Update For 2021 Season
Posted on: 2020-07-24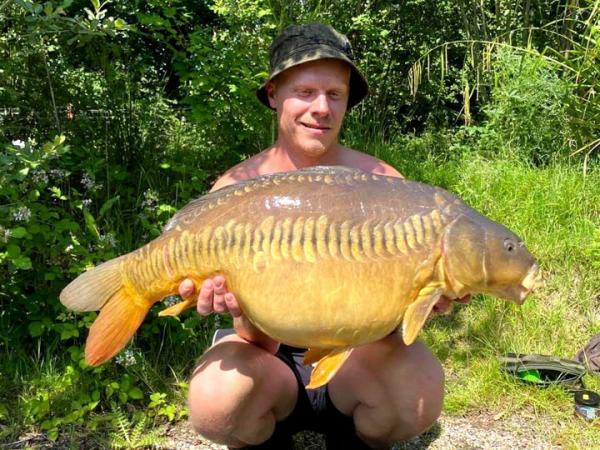 Copse Zip 28.8lb
Update For 2021 Season
Posted on: 2020-07-24
2021 Update.
Furzebray Lakes complex is going over to exclusive bookings only for next year on all lakes.
Island lake 2021
Now FULLY booked for all of 2021!!! If you are interested in booking a week for 2022 please send your inquiry to info@furzebraylakes.co.uk. and we can add you to the waiting list for availability. (This dose not include lodge bookings with fishing where there is still some spaces for 2021)
Willow/Copse lake
We have plenty of availability for 2021 bookings on these lakes, bookings from 48h upwards will be taken. Groups of 4 recommended with prices starting from £250...
Many Thanks for your continued support
Tony
Back to the News